Leadership and collaboration on an equal footing.
I maintain a cooperative management style, work with cascaded goals and clear strategies. I give the employees orientation, follow the progress with adequate frequency and give situational feedback. They should be able to rely on that. How far "leadership" goes depends, of course, on the level of experience, needs or the cultural background of the employees. My years of experience help me to correctly assess things, situations and colleagues.
As a manager I am demanding and expect employees to give their full commitment and performance and give their best. I ask this of my own performance and lead by example. Since I've learned the business from the scratch, I can communicate on an equal footing. I am also appreciated and respected because of this competence.
»I am particularly proud of the fact that I still have very good contact with my Chinese team, who, despite or because of my high expectations, appreciate me as their teacher (Shifu), because I was a role model for them and helped them to grow up to develop professionally and privately to a higher level. «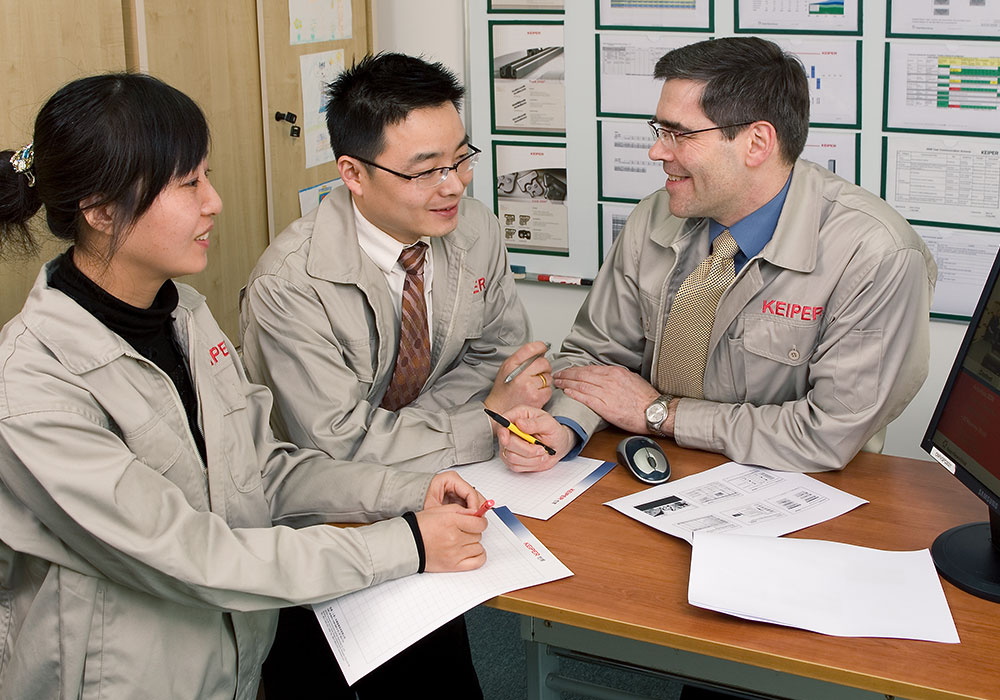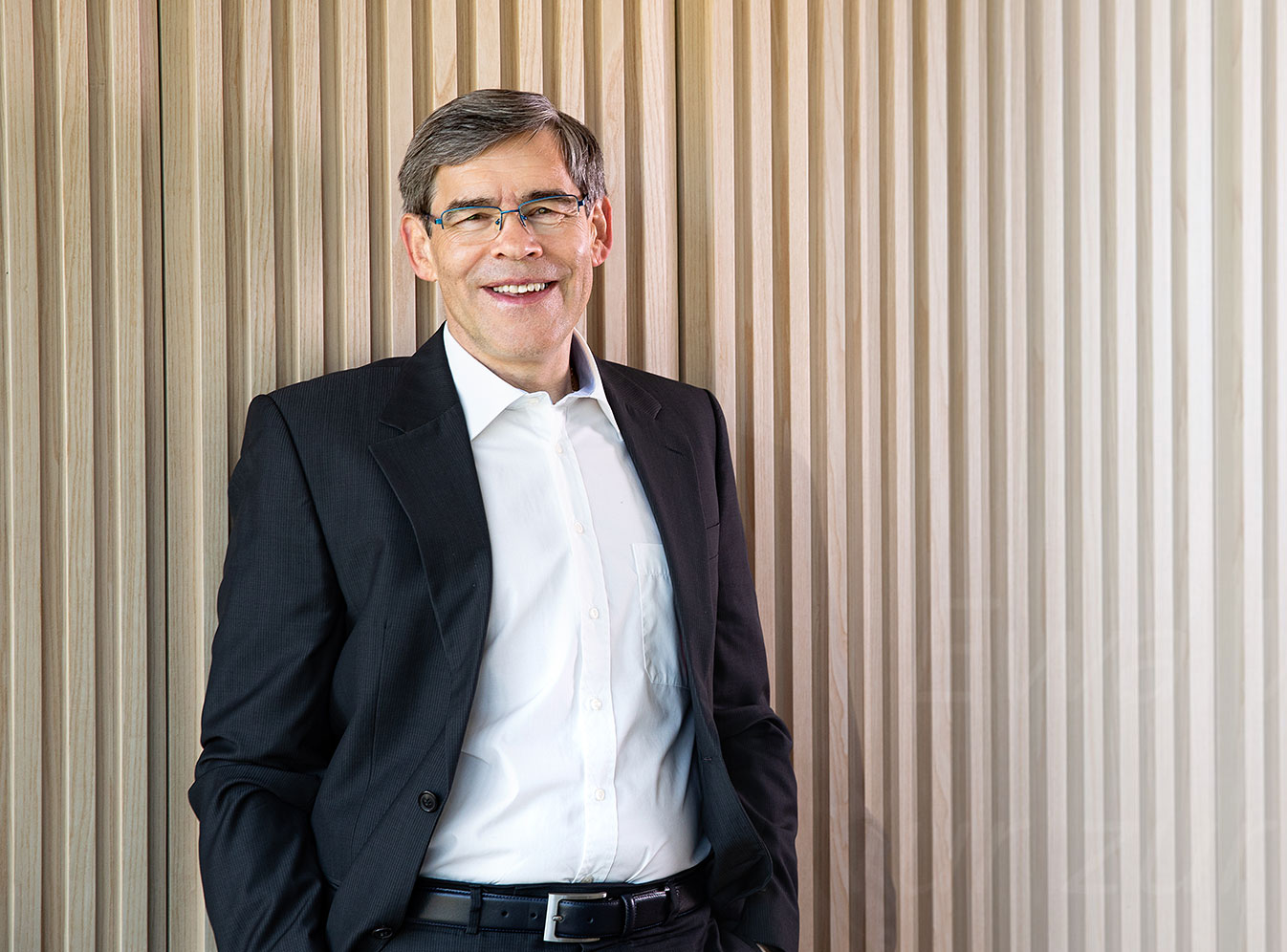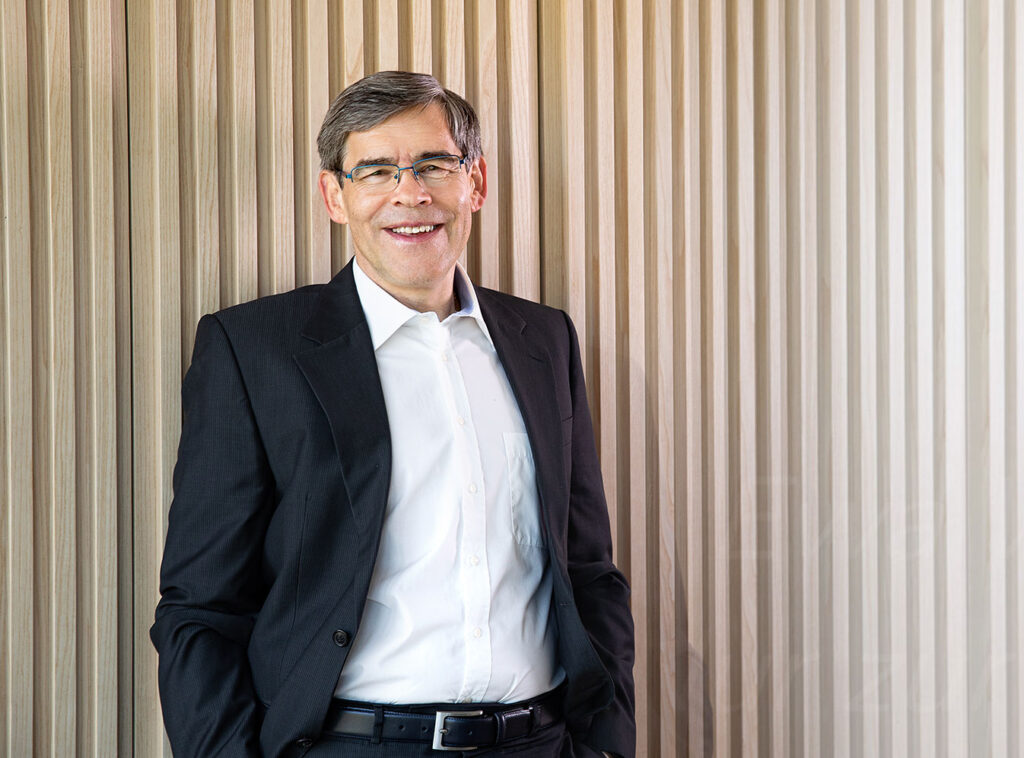 » As a salesman, I stand in a field of tension: I am the client's advocate and, at the same time, the advocate of my own company. In a mutual dialogue, I bring these different interests to an adequate balance and mutual benefit.«
»Successful leadership is based on an approach that is characterized by respect, trust and appreciation as well as leading by example and authenticity. This is how I motivated teams of 30 people and won them over to achieve the company's goals.«