Bottlenecks and special projects
Solutions for current challenges
The entire automotive industry is in a state of upheaval; the diesel scandal, the transition towards e-mobility, a general structural change and then Corona. – This has led to a crisis mode for many companies which is characterized by turbulences, an organization with unsettled employees and personnel bottlenecks. In general, there is a need for quick, pragmatic support.
Are there bottlenecks in the leadership team, in the sales team, in project management or in product management?
Are there important special projects from these areas for which there is no time, no know-how or no resources in the company?
Then we should exchange ideas.
My contribution becomes particularly valuable when, based on my years of business experience in Asia and China, I can accompany intercultural issues as a coach.
MY OFFER:
Tasks that I take on in my functional areas
Intercultural coaching
with focus on Asia
Leading of demanding special projects & special tasks in the above-mentioned functional areas
Would you like to get an idea of application possibilities?
»30 years of the automotive industry, this is where I know my way around. I am a distinct specialist in sales, project and product management, coupled with the ability to think outside the box.«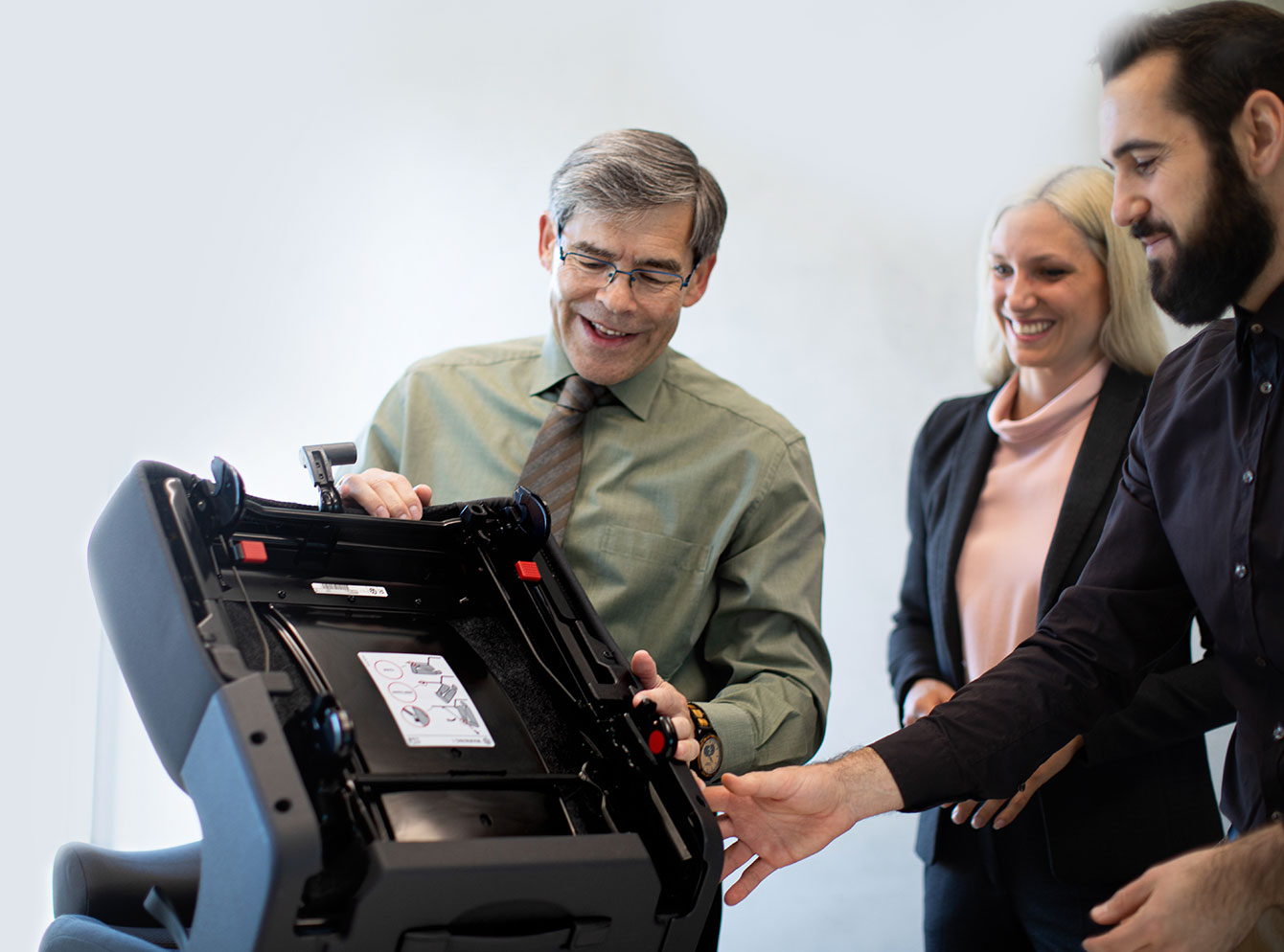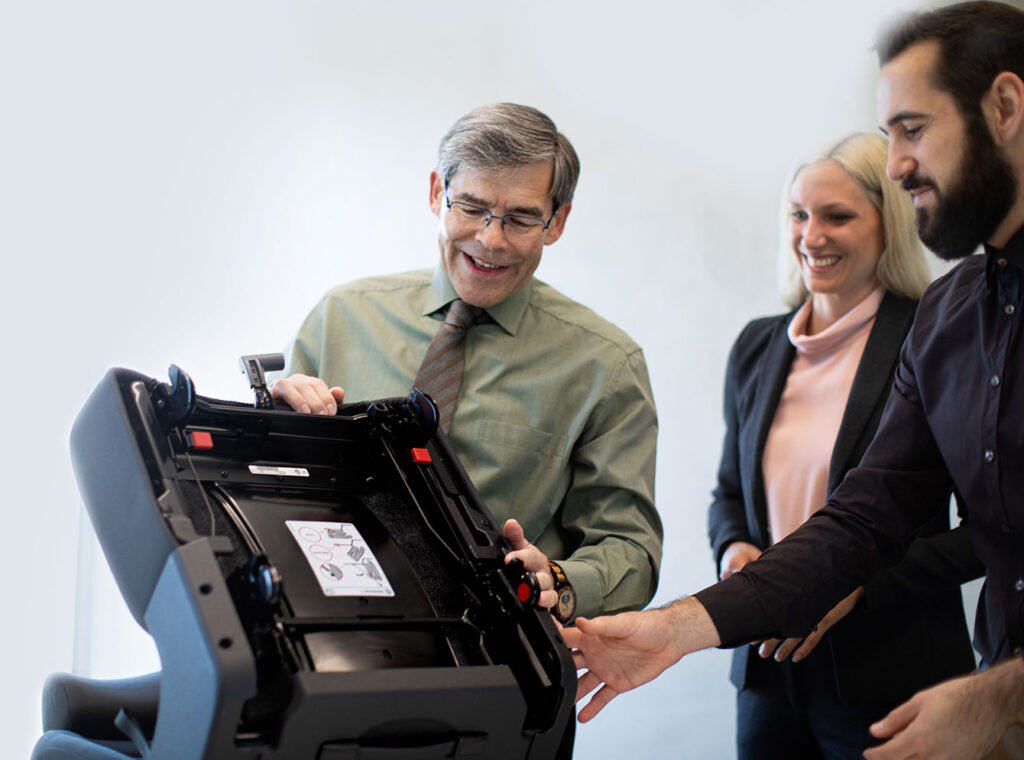 I primarily work for medium-sized companies – owner-managed or family businesses – and also for global corporations. The companies are usually set up internationally and have connections to Asia.
I am also open to a temporary assignment in Asia.
INDUSTRY SECTORS
In focus: Automotive – OEM, TIER 1, TIER 2/3
Further sectors:
Manufacturers of components, assemblies and systems in the areas:
Electronics, electromechanics
Metal processing and machining
Plastics processing
Mechanical and plant engineering