From the practice for the practice.
To give you an idea of my work, I have put together a selection of some challenges and solutions that make my offer tangible and understandable. I do invite you to get an impression of my work and impact based on those project descriptions.
My offer – I characterize my approach as »No-Rocket-Science« consulting. In no way do I want to downplay the task to be solved, but make it clear that we are going to approach it as simply and practically as possible. From practice, for practice.
»I have learned my business right from the scratch and know the operational business.«
BUSINESS CHALLENGES - MY SOLUTIONS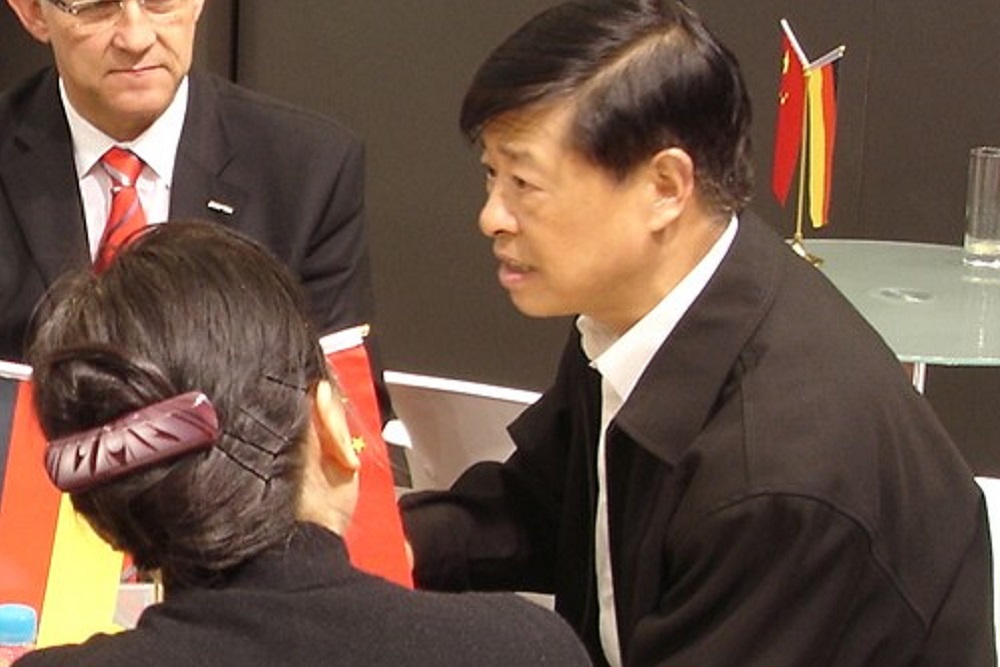 Problem description: Due to their economic importance, Asia and China in particular are now regions that, as an internationally active company, must not be ignored …